12/23/07 09:47 AM Filed in:
Austria
Day 143 — Skiing Mutters

23-December-1971 (Thur.)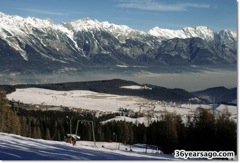 Today is my last skiing day in Innsbruck. I hit Mutters mountain and find some icy skiing. Yes, skiing matters, I mean Mutters. A quick goodbye to my newly-found ski partner, Elisabeth. I will miss her.

I am reminded of a ski story with my wife, Olga. Looking for ski partners.
Read More...
Day 93 — Meet Maurizio Pollini and Olga

03-November-1971 (Wed.)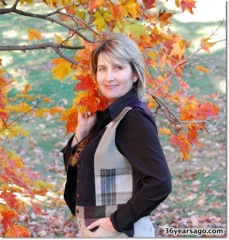 1971 in Vienna ends with an amazing Maurizio Pollini piano concert.

2007 in NJ presents my beautiful wife, Olga. I have been neglecting the family ever since I began this project. Thus, I make amends by offering her international attention. Yes, my readership will now go up to 15 or so.

Read More...