09/07/07 07:45 PM Filed in:
Vienna
Day 36 — New roommates arrive

07-September-1971 (Tue.)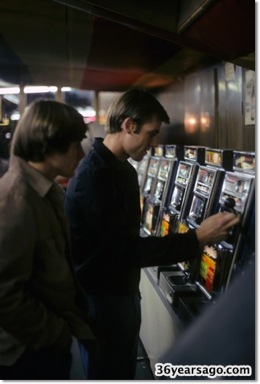 I don't get to see Anjali today, she's preparing for her journey home. I do get a nice surprise—two new roommates, both English speakers—Pavel from California and Jeff from England.

It's nice to make new friends.

Read More...