Day 336 — Good Loczno potatoes

03-Jul-1972 (Mon.)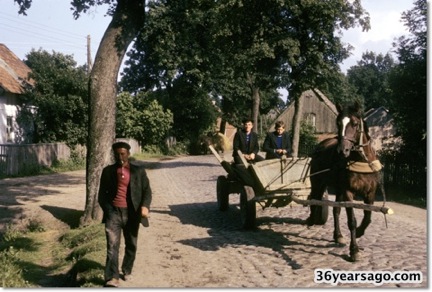 A casual day with the family in Loczno. Some casual thoughts. Plenty of photos.

Read More...
Day 335 — My father's family

02-Jul-1972 (Sun.)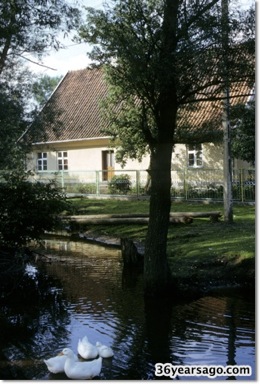 Today, I'm in Warsaw to meet my relatives from the U.S. at the airport. I'm the international greeter, how weird. We drive to Loczno where I meet my father's side of the family.
Read More...