12/14/07 06:12 PM Filed in:
Vienna
Day 134 — Zappa's 200 Motels

14-December-1971 (Tue.)


It's Frank Zappa at the movies today—
200 Motels.
Read More...
Day 122 — Frank Zappa rocks Vienna

02-December-1971 (Thur.)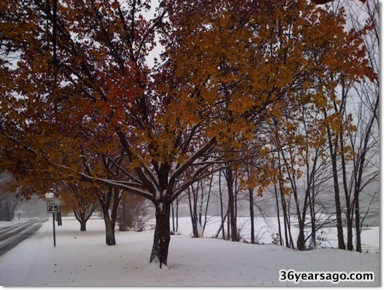 It's Vienna—Mahler, Mozart, Beethoven, Puccini, opera, symphony orchestras, and Frank Zappa and the Mothers of Invention. Zappa rocks the Konzerthaus in Vienna. Hippies all over the place. It was a blast of a concert. 2007 sees its first mini-snowfall.
Read More...