Austrian National Library
Day 60 — Austria 360—beautiful panoramas

01-October-1971 (Fri.)
01971: Some letter writing to mom and my brothers relieves some of my horn-playing stress.

2007: I discover two new websites, one Austrian,
www.austria-360.at
, and the other
www.panoramas.dk,
that display absolutely gorgeous 360-degree panoramic pictures from around Austria and the world. Absolutely gorgeous and a lot of fun. The picture at the left is from panoramas.dk and is of the Vienna National Library (© Peter Winkler). It is stunning in 360.

Read More...
Day 31 — Anjali; the National Library; Hofburg Complex

02-September-1971 (Tue.)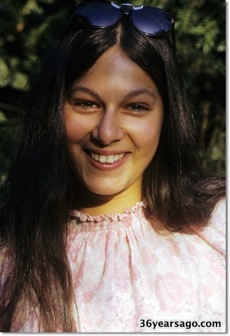 Sightseeing with Anjali continues. Just a bit of info on the Austrian National Library situated in the Hofburg Complex in central Vienna.

When visiting Vienna, you can't help but imagine the expansive power and influence of the Austro-Hungarian empire as you enter the incredible Hofburg Complex through the Heldenplatz and look upon the massive Neue Burg.

Read More...